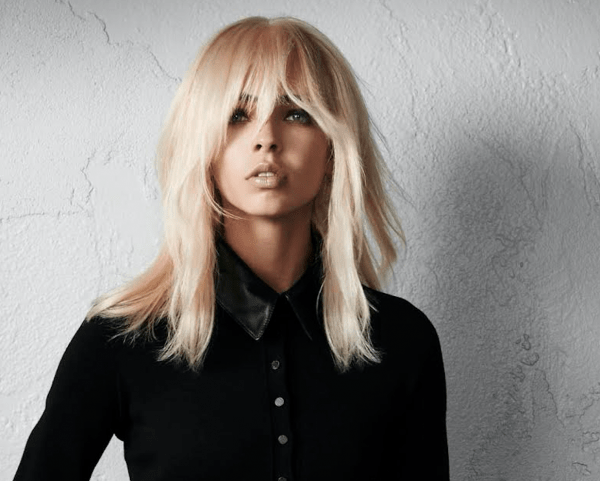 Consultation is Key
On your first visit for a haircut, an extra 10 minutes is added to your appointment, at no extra cost, so you can consult with your hairstylist.
Gleam's hair stylists are creative professionals and they cut and style at a very high standard. Trough constant training and workshops they are highly knowledgeable in the newest techniques. All our stylists are extremely talented in all aspects of cutting and styling.
At Gleam Hair Studio, you can rely on a final look that perfectly suits your lifestyle and helps project your true personality.